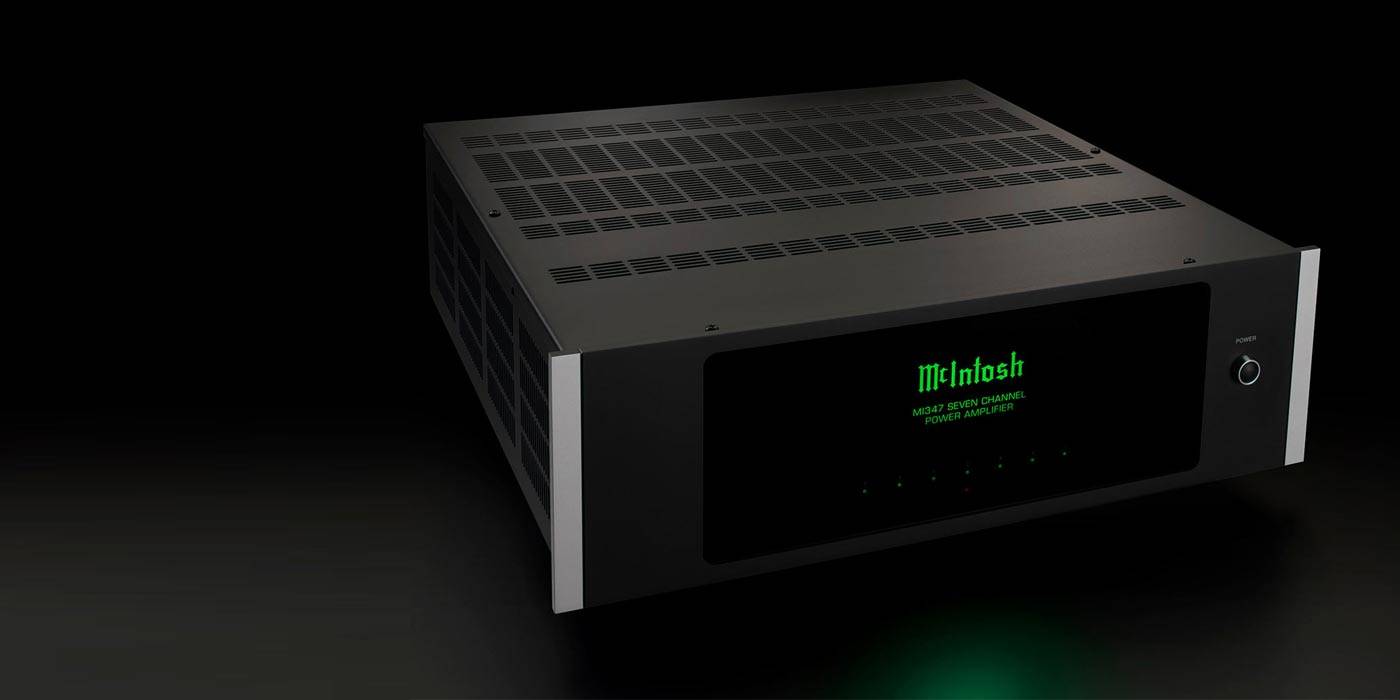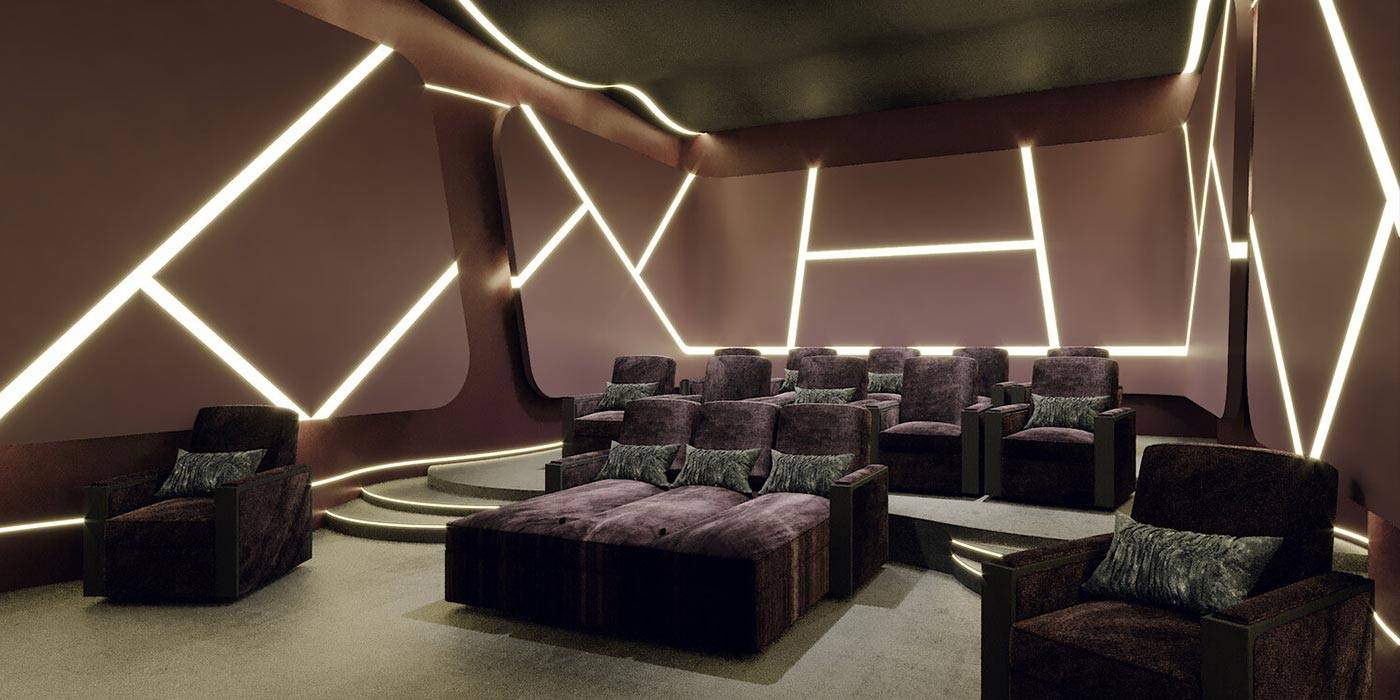 Speaker Products
Deliver the BOOOOM!
Cinema quality audio.
Savage Concepts is certified to install premium theater speakers and subwoofers. Commercial properties such as cinema and Theaters. We have partnered with Tier 1 products that deliver the ultimate in immersive audio. Schedule an appointment and get started today!
Audio Video Receivers and Amps
Audio Video Receivers and Amps are the foundation to a superior & immersive audio experience. The McIntosh M1347 amplifier offers legendary sound. Ask how McIntosh products intergrate with your audio system.
Fortress Custom Theater Seating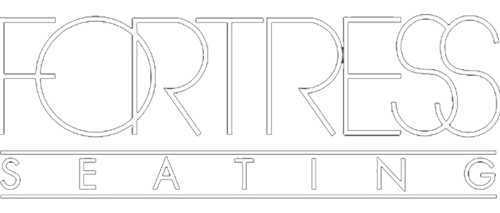 With over 7 decades of experience Fortress Seating rapidly became the 'go to' company when off-the-shelf seating was not the answer.
Products
Products | Speakers | Amplifiers | Theater rooms
Savage Concepts stocks a wide range of automation control systems, premiere products, speakers, amplifiers & theater room components, premium outdoor speakers and powered subwoofers, network, security and lighting customization.
We provide brands like Control 4, Lutron, Savant, Araknis and many others. Expect nothing less than professional grade, high-end products. Review a few of our partners below.

We connect smart devices to work in unison, delivering a truly intelligent smart home experience that makes life more convenient, safe, and enjoyable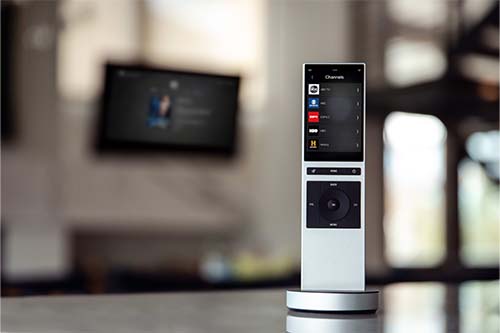 Savant was founded in 2005 with the goal of providing the best experience in home automation. To us, that means products that are inventive, easy to use, and future-friendly, so our customers will be able to enjoy them for years.
As the first home automation company to embrace mobile technology, we understood early that the customer experience could extend beyond the home and open up new possibilities for control.
Over the years, our technology has evolved, and our company has grown, but our goal remains the same. We've become the home automation brand of choice for the world's most luxurious homes, castles, and even yachts.

Lutron Electronics designs and manufactures lighting controls and lighting control systems for both residential and commercial applications. The company offers a wide variety of light dimmers, whole-home and whole-building dimming systems, controllable window treatments and colormatched accessories, including wallplates, receptacles, fan controls, and more.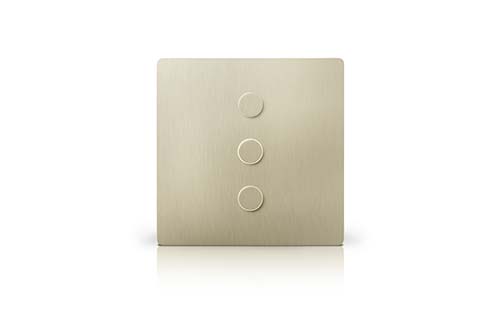 KEF
KEF was founded on innovation and new technology. We are recognized in the history of loudspeaker development as one of the most important contributors and a great deal of our research has been published at well respected professional institutions, including the Audio Engineering Society and the Institute of Acoustics. KEF's research legacy includes contributions from some of the greatest and most respected loudspeaker designers of the last five decades.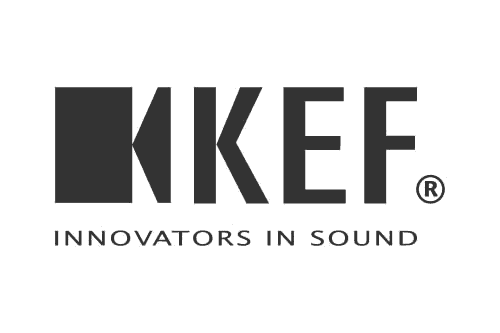 Bowers & Wilkins
The story of Bowers & Wilkins starts with one man – John Bowers. Even some 30 years after his death, his passion and drive still pulse through the lifeblood of the company he founded. Bowers' dream of producing the perfect loudspeaker has driven the company from its humble beginnings behind an electronics shop in Worthing to becoming a global leader in audio.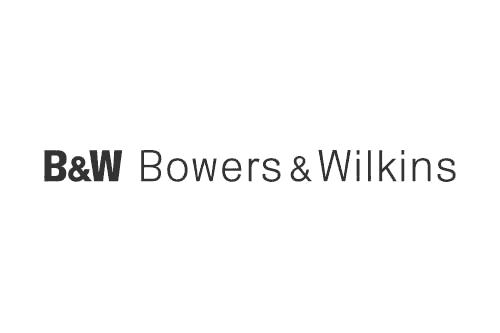 Focal
Focal is a French brand, world leader in high-fidelity solutions. Its 'Made in France' know-how has been recognized for more than 40 years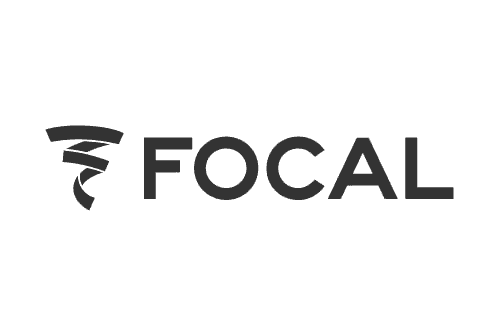 JBL
With leading brands including AKG®, Harman Kardon®, Infinity®, JBL®, Lexicon®, Mark Levinson® and Revel®, HARMAN is admired by audiophiles, musicians and the entertainment venues where they perform around the world.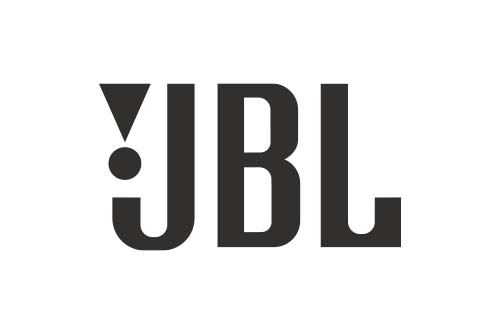 Audio Control
The Pacific Northwest is a music and tech nirvana*. A region known for cool sound and earth-shattering innovation. Maybe it's something in the water. That could explain AudioControl's award-dotted 40-plus-year history of designing and building superb audio equipment from scratch.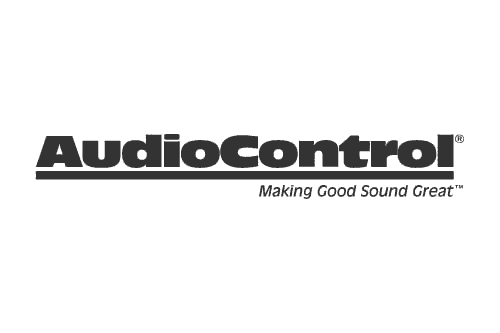 Parasound
When we develop a new product we take the carpenter's adage "measure twice, cut once" to the extreme. Each new model is tested, improved and re-tested under worst-case conditions. It comes to market only when it is a finished product that's ready to stand the test of time. In fact, we don't really know how long our amplifiers last because people write to thank us because the Parasound amp they purchased in the mid-'80s still works perfectly 30 years later.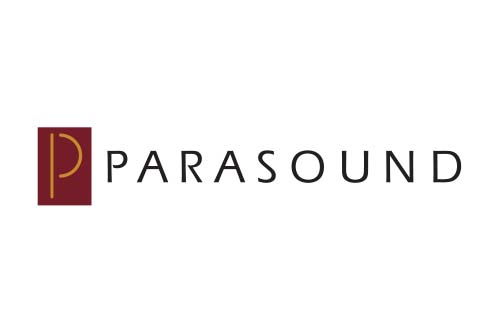 Arcam
We've been developing and making CD players for almost 30 years, and for 40 years the descendants of the amplifier with which the company started in consumer electronics, and as far back as 1995 expanded into home cinema electronics, developing a world-class reputation for making some of the best-sounding AV electronics.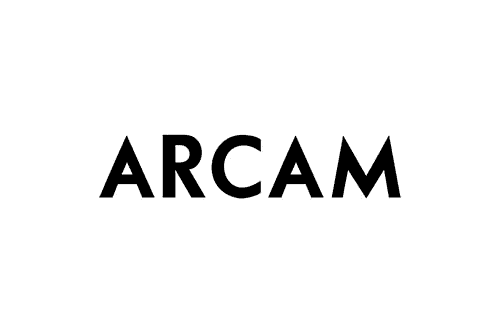 Marantz
Marantz products feature a Star logo, representing the craftsmanship and acoustic excellence of every product. It is a reminder of our mission – to deliver the most realistic reproduction of sound.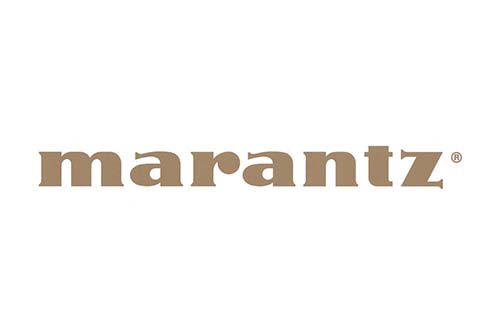 Crown
Crown Audio is an industry leader in amplified sound. Crown makes amps for cinema venues, installed sites, touring rigs, portable PA and commercial audio. With over 67 years of focus on innovation and providing the best user experience, Crown Audio is continually raising the bar in audio amplification.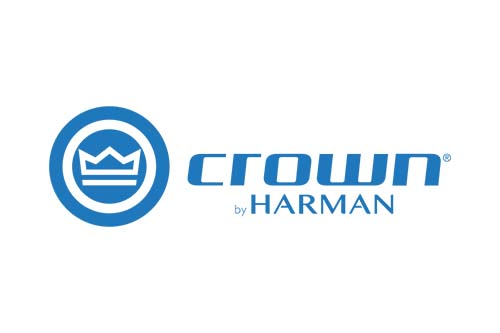 I.C. Audio
Established 30 years ago, ic audio is a manufacturer and worldwide supplier of public address, voice alarm, and network loudspeakers.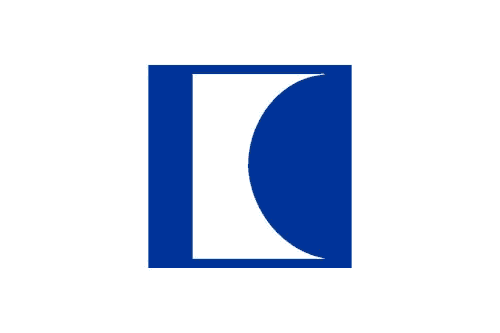 HikVision
Hikvision advances the core technologies of audio and video encoding, video image processing, and related data storage, as well as forward-looking technologies such as artificial intelligence, cloud computing and big data. Over the past several years, Hikvision deepened its knowledge and experience in meeting customer needs in various vertical markets, including public security, transportation, retail, education, healthcare, financial institutions, intelligent buildings and others. Accordingly, the company provides professional and customized solutions to meet diverse market requirements. In addition to the video surveillance industry, Hikvision extended its business to smart home tech, industrial automation, and automotive electronics industries — all based on video intelligence technology — to explore channels for sustaining long-term development.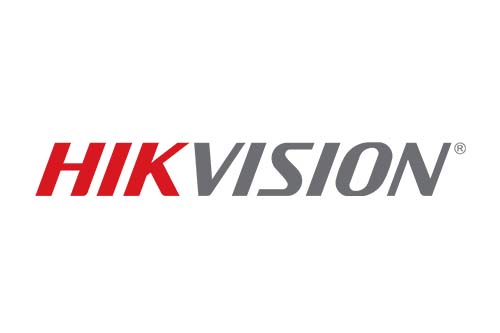 Araknis
Our exclusive Araknis products are expertly engineered to deliver best-in-class performance and support a wide variety of networking needs for professional integrators. With Araknis, you'll get supreme dependability, even in the most demanding environments.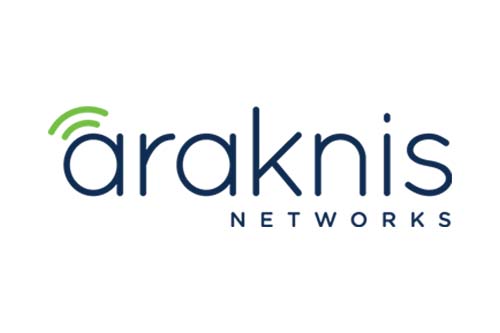 2N
We set the trends for access control systems and lift communications. We developed the first IP and LTE intercoms in the world. With our products, you will be sure that you are offering your customers modern and long-term solutions.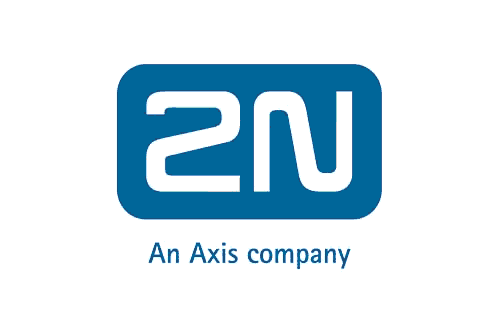 Fortress Seating
Primarily a design-oriented manufacturer, Fortress has been providing seating for executives and board rooms for over 75 years. In the late 1990's Fortress first manufactured theater seating for personal home theaters. With theater seating, design is important. But equally important is the comfort.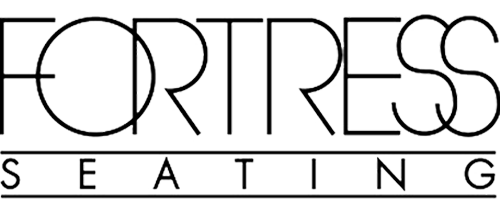 Martin Logan
Martin Logan continues in the tradition of its innovative founders, with hands-on design and engineering, and proprietary manufacturing techniques. Constant improvements on the vanguard of electrostatic and thin film transducer technology keep Martin Logan on the cutting edge of audio innovation. Because of this heritage, Martin Logan continues to be the loudspeaker of choice for people who demand the most realistically rendered audio. Dedication to recreating sound in its truest form, using the most astonishing audio technology available, remains the personal passion of everyone in the Martin Logan family. Now, and forever.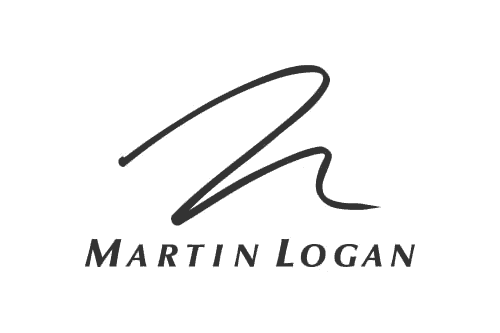 James Loudspeakers
James Loudspeaker was established in the San Francisco Bay area in 1999 by a group of dedicated audio engineers, craftsmen, and entrepreneurs. James Loudspeaker has established itself as a world leader and innovator in both high-performance residential and commercial speaker solutions, providing products for exclusive homes, forward-thinking businesses, and upscale marine applications. James Loudspeaker takes pride in its ongoing spirit of innovation, unprecedented customization capabilities, flawless sonic reproduction and excellence in design and quality of build. James Loudspeaker products are known for delivering the ultimate entertainment experience while maintaining a minimal visual presence in interior or landscape designs.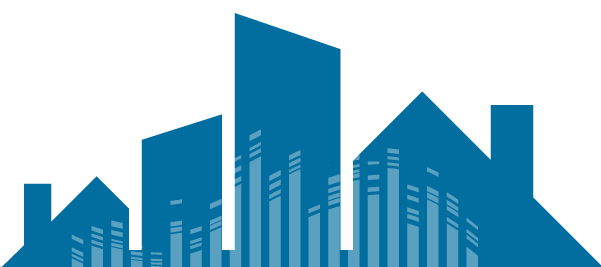 Testimonials
Don't take our word for it – here's what our clients say:
Garner Health Center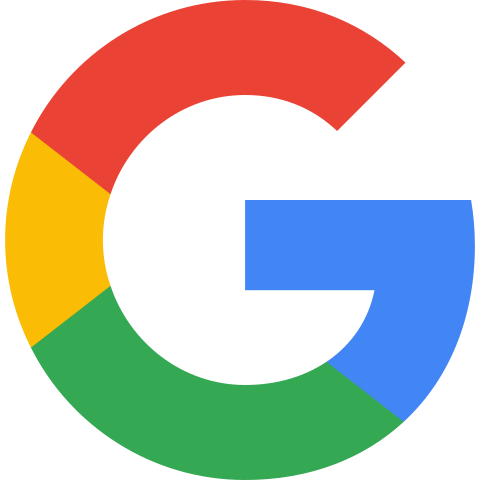 "If you are wanting only the best and latest equipment in the business as well as concierge service and have a vision of what you want, Savage concepts will bring it to life!!!" Google Reviews
Angela Kempkes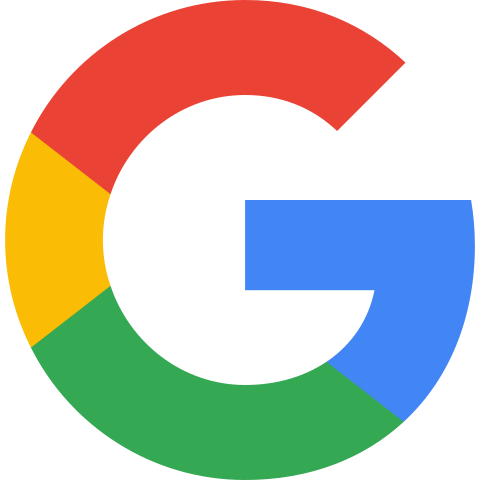 Professional, Responsive, Competent
"Savage Concepts has been providing home automation services to us for about the last 3 years. They did our initial install and have provided several upgrades and additions to the system since then. Their professionalism is excellent as is their customer service and focus. They are very responsive and demonstrate solid technical competency, and have a good grasp on trending equipment / systems in order to make recommendations to meet our needs. Would fully recommend them to anyone looking for high quality home automation needs." Google Reviews
Rick Barnard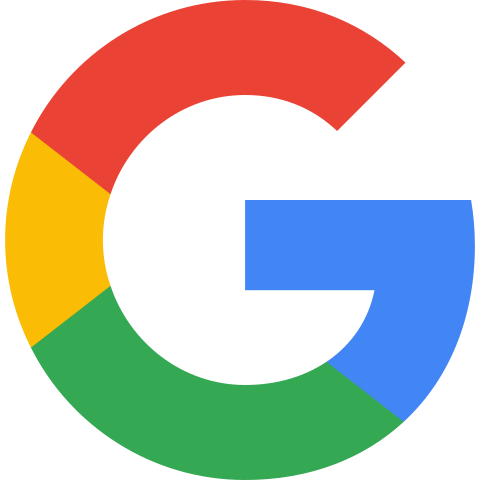 Outstanding job installing a Savant System
"Joe and his team from Savage Concepts did an outstanding job installing a complete Savant System at our home. I would strongly recommend them for any audio/visual project you may have.
The install project included televisions, speakers, security cameras, iPads, fire/gas detectors and a full equipment cabinet. This included work in every room in the house and the back patio. Joe and his team have been available 24/7 to answer any questions." Google Reviews
Christie Bonczek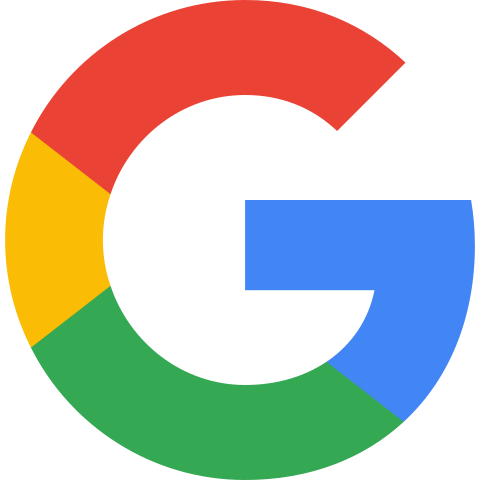 "They did all of my home automation, outdoor speakers, alarm, and set up my WiFi network. They really custom design to your specific needs. They were also very professional and always answered the phone and returned my phone calls promptly! No Pre-recorded voice prompts! 🤗 Honest, affordable, top-notch quality and impeccable service! I always recommend them to all my family and friends! You won't be disappointed!" Google Reviews
Cory Wongsa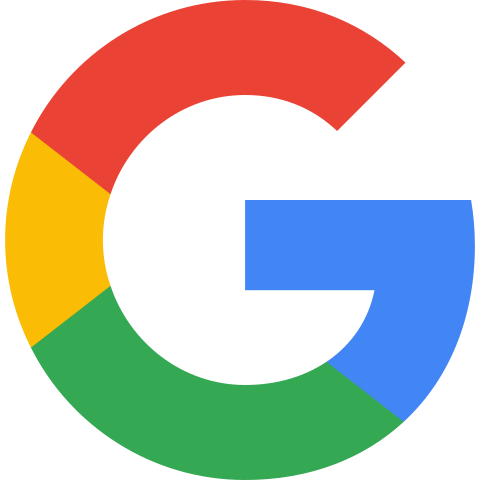 Interviewed at least 5 different Services
"They are amazingly knowledgeable experts. I interviewed at least 5 different places before finally choosing them. They cleaned up after they finished and left my place cleaner than before they came. Highly recommend Savage Concepts." Google Reviews
Stuart Celauro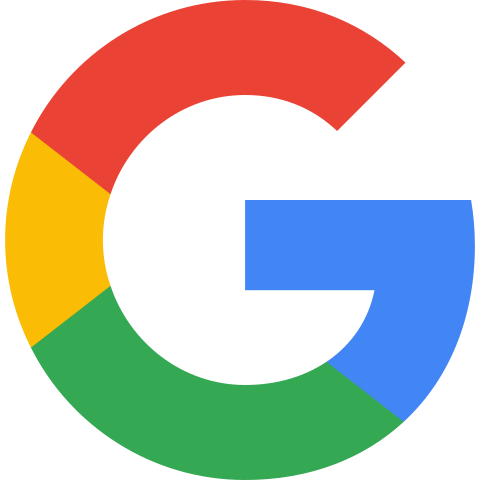 Outstanding job installing a Savant System
"Savage Concepts was able to fix the problems from the original installation when the house was built. Now I have Excellent Wi-Fi in every room plus theater quality sound in both our game room and our family room. The most important piece to me was how organized and concise all the equipment is stored. I have pull out racks for both rooms that make any service/maintenance needed a breeze. Plus it gives you a completely discreet look." Google Reviews
Design Services
Your ideas to reality, together.
Elevate your space to Stunning, Sophisticated & Meticulous.
We start by listening. Then we collaborate by introducing ideas that …
Gallery
Effective systems integration requires careful planning, layout, and design. Audio Video BCS offers advanced system design services. From installing flat panel TVs to automation control, Audio Video BCS is here to design and execute your systems just the way you envision them to be.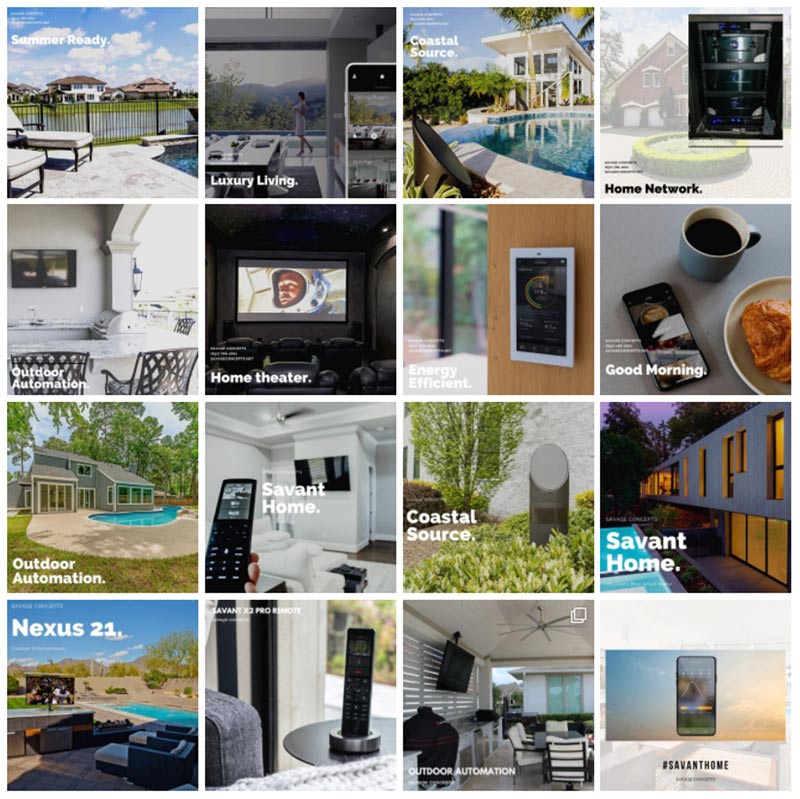 Contact Us
Let's discuss your ideas
Fill out the form below and a representative will reach out to you for a consultation.