About Savant
Savant's control & automation systems are a recognized leader in the field of home control and has been in the world's most luxurious homes since 2005. Premium, smart home systems personalized for the way you live.
Enhance what you love most about your home with a seamless control and automation experience. Savant brings luxury and personalization to the tech novice and beyond.
Savant Control Systems: Smart!
How do you turn your home into a Savant home?
Give it a brain. That's what control systems are—the brain of your smart home.
Control systems manage your home automation system, allowing the electronic devices in your home to work together—from lighting and security to music and video, and pretty much anything else in between.
Simplifying life by controlling your, everything.
Manage and control everything in your home (blinds, door locks, thermostat, etc), right from your TV or remote control Distribute HD video to any room in the house. controlling everything in your entertainment center with just one remote control.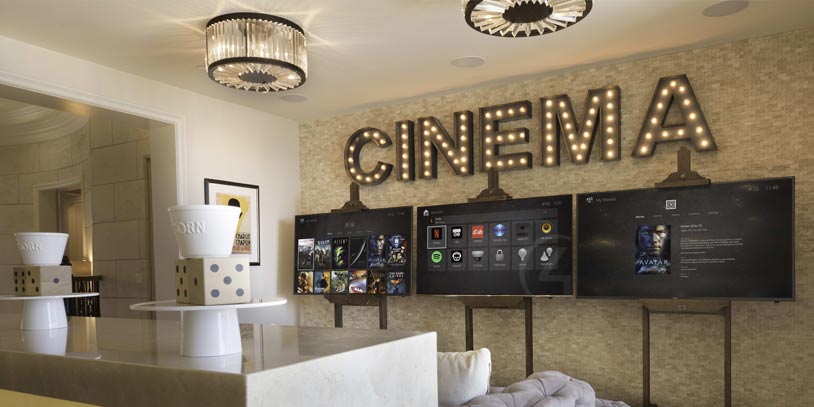 HOME THEATER
High performance audio where you want it.
Savant's networked IP Audio connects any source to any speaker and provides exceptional sound quality for even the most avid audiophile.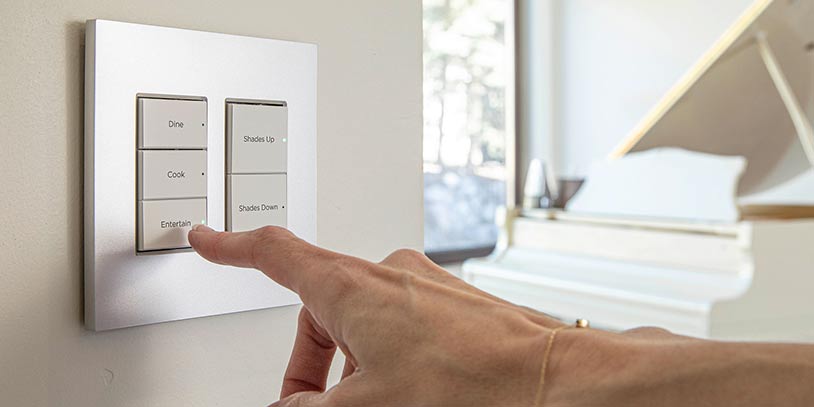 SMART LIGHTING
Control by Savant. Light by USAI.
Savant and USAI bring you luxury lighting fixtures paired with advanced, intuitive control to transform the way you live. Effortlessly. Beautifully.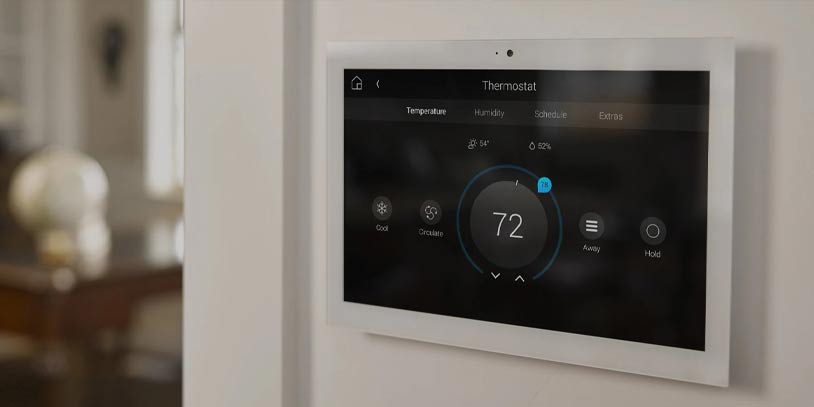 CLIMATE CONTROL
Comfort at your command.
Intelligent automation in tandem with climate control, the Savant Multistat lets you orchestrate all the comforts of home at a touch.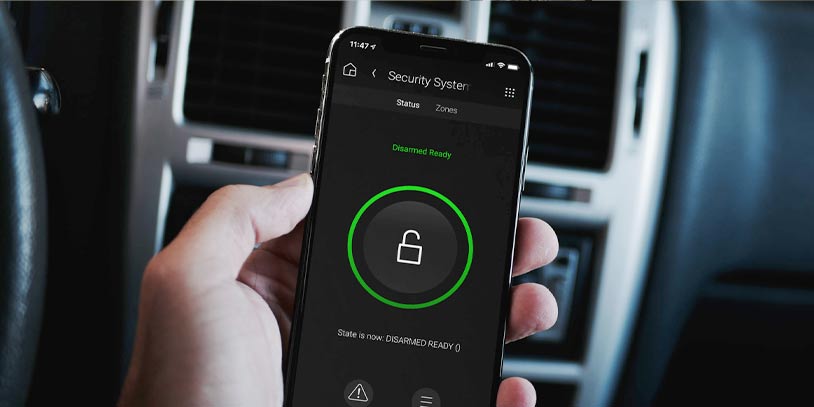 SECURITY
Savant entry service.
Communicate with all your entry points from anywhere in the world. From front doors to side doors, garages, gates, and everything in between, Savant Entry provides security you can see.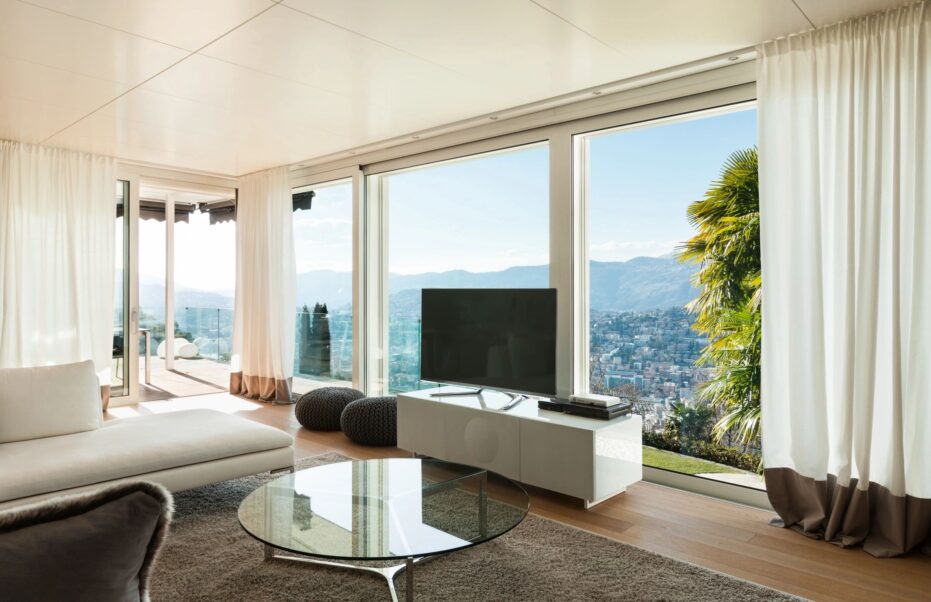 MOTORIZED SHADES
Tailored style at your control.
Savant Shades are custom built with a modern design aesthetic and meticulously crafted to exacting detail. Shades integrate directly into the Savant Pro system for full automation and control.
Contact Us
Let's discuss your ideas
Fill out the form below and a representative will reach out to you for a consultation.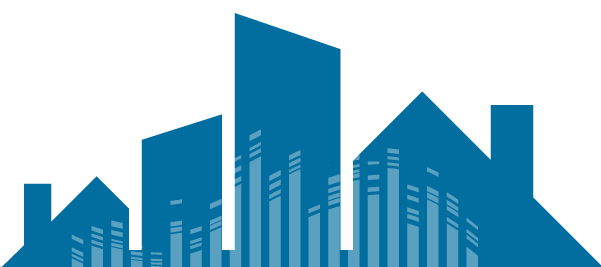 Testimonials
Don't take our word for it – here's what our clients say:
Garner Health Center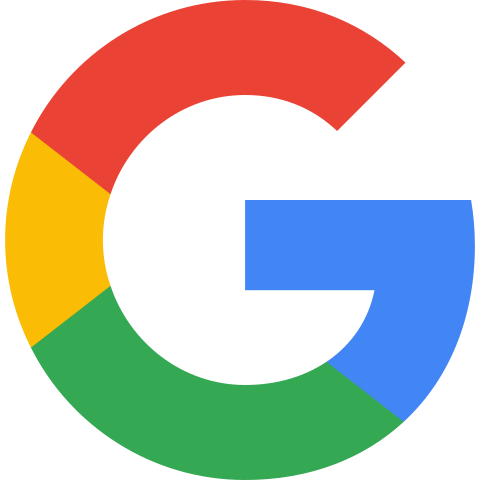 "If you are wanting only the best and latest equipment in the business as well as concierge service and have a vision of what you want, Savage concepts will bring it to life!!!" Google Reviews
Angela Kempkes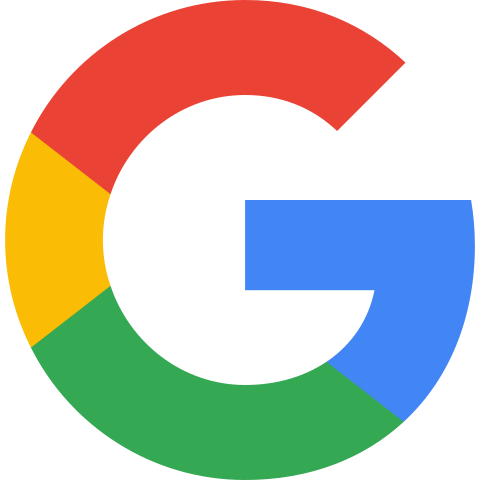 Professional, Responsive, Competent
"Savage Concepts has been providing home automation services to us for about the last 3 years. They did our initial install and have provided several upgrades and additions to the system since then. Their professionalism is excellent as is their customer service and focus. They are very responsive and demonstrate solid technical competency, and have a good grasp on trending equipment / systems in order to make recommendations to meet our needs. Would fully recommend them to anyone looking for high quality home automation needs." Google Reviews
Rick Barnard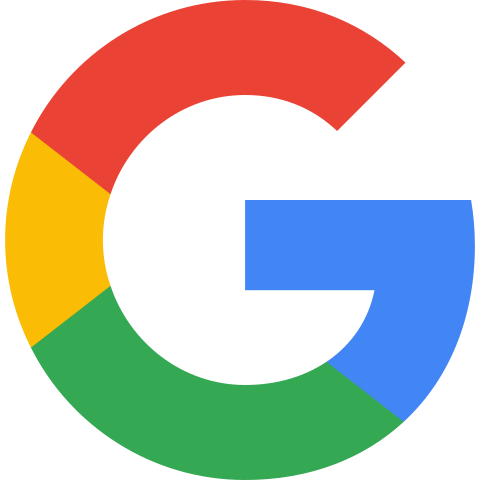 Outstanding job installing a Savant System
"Joe and his team from Savage Concepts did an outstanding job installing a complete Savant System at our home. I would strongly recommend them for any audio/visual project you may have.
The install project included televisions, speakers, security cameras, iPads, fire/gas detectors and a full equipment cabinet. This included work in every room in the house and the back patio. Joe and his team have been available 24/7 to answer any questions." Google Reviews
Christie Bonczek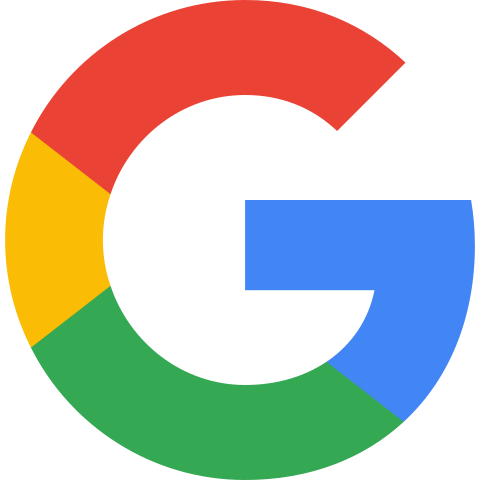 "They did all of my home automation, outdoor speakers, alarm, and set up my WiFi network. They really custom design to your specific needs. They were also very professional and always answered the phone and returned my phone calls promptly! No Pre-recorded voice prompts! 🤗 Honest, affordable, top-notch quality and impeccable service! I always recommend them to all my family and friends! You won't be disappointed!" Google Reviews
Cory Wongsa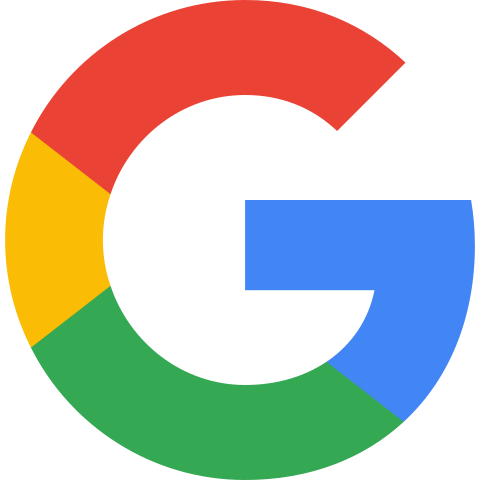 Interviewed at least 5 different Services
"They are amazingly knowledgeable experts. I interviewed at least 5 different places before finally choosing them. They cleaned up after they finished and left my place cleaner than before they came. Highly recommend Savage Concepts." Google Reviews
Stuart Celauro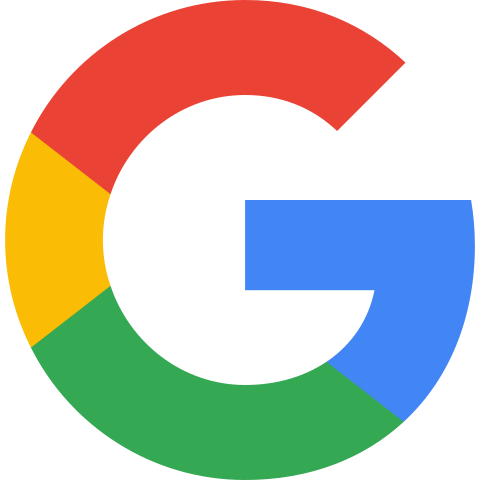 Outstanding job installing a Savant System
"Savage Concepts was able to fix the problems from the original installation when the house was built. Now I have Excellent Wi-Fi in every room plus theater quality sound in both our game room and our family room. The most important piece to me was how organized and concise all the equipment is stored. I have pull out racks for both rooms that make any service/maintenance needed a breeze. Plus it gives you a completely discreet look." Google Reviews
Design Services
Your ideas to reality, together.
Elevate your space to Stunning, Sophisticated & Meticulous.
We start by listening. Then we collaborate by introducing ideas that …
Gallery
When designing an automation system.  Seamless integration requires careful planning. Savage Concepts in Houston Texas, is the expert in commercial and residential planning and execution of advanced control system designs. Providing over 30 years of experience with superior control systems solutions to clients who expect superior quality and refined attention to every aspect of your project. Let our work speak for itself.